If you're a business owner here in Rochester, NY, you know how important it is to have the right tools for a job. And one of the best tools you can have for any job is a capable cargo van. Fortunately, our Ford Transit cargo vans here at Van Bortel Ford are uniquely suited to a variety of tasks, offering ample payload capacity for practically anything you might want to tote along in its capacious interior. But what about stuff that doesn't fit inside? Despite the fact that the inside of the Ford Transit is practically cavernous, sometimes you'll need to haul tools and materials that don't quite fit inside, which begs the question, "How much can for the Ford Transit tow?"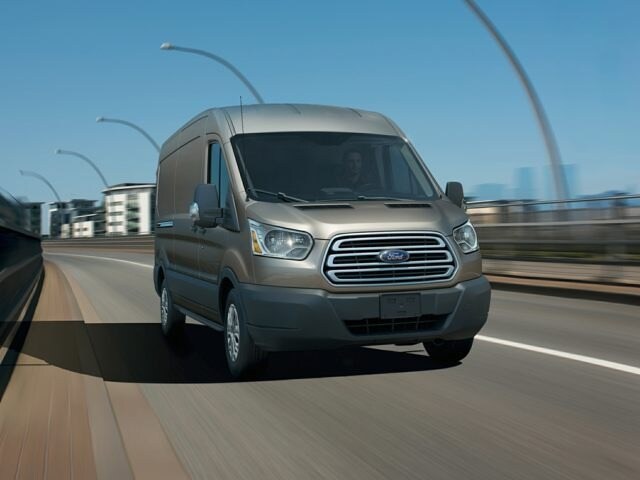 Fortunately, the Ford Transit is well-equipped to large loads inside and out. In addition to a payload capacity of up to 4,560 pounds, the Ford Transit can also tow up to 7,500 pounds when properly equipped. This means that large or oddly sized items like standalone generators, large sheets of glass, or anything else you might need at a job site can be easily loaded onto a cargo trailer and towed confidently by the Ford Transit.
That said, ample payload an towing capacity are just a few of the many features the Ford Transit offers that help it to work just as smart and hard as you do. So, if you'd like to see all that the Ford Transit can do for your business, stop in to Van Bortel Ford to speak with our friendly, knowledgeable sales associates and take a test drive today!